The study project ArcGIS Server – Client/Server Setup and Development for Geospatial Learning (introduced here) finished with some nice developments and results. The groups developed different applications and conducted usabillity-testing at a school in Muenster. The results of these tests were incorporated into the applications.The individual applications were developed as lightweight web based applications and were based on different frameworks. Topics that were covered by the developed applications were: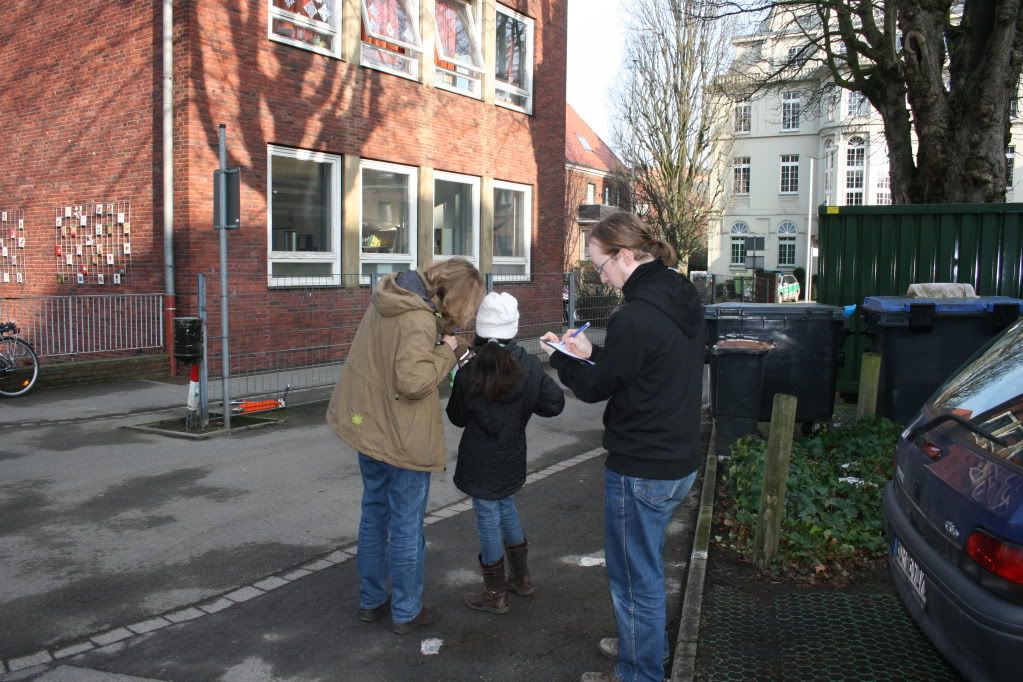 If you are interested in the individual implementations of the projects, get in touch with us, we will put you in contact with the authors. The magazin Arc Aktuell by esri will also feature this study project in their upcoming issue.
The new issue has just been released, more on this here.